Maine Roast healthy recipes
Oreo Protein Coffee Drink
About the recipe
Oreos don't have to be evil. This oh-so-smooth Protein Coffee drink is all cookies & cream while keeping calories low. Delicious & easy to make, this energizing treat will keep sweet cravings and your calorie intake down.
Step 1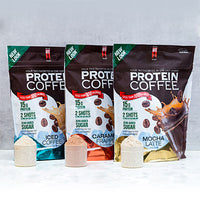 Blend 1 scoop Protein Coffee with water or milk of your choice.
Step 2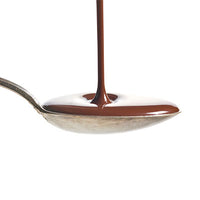 Splash some chocolate topping on the glass which will be used for the drink.
Step 3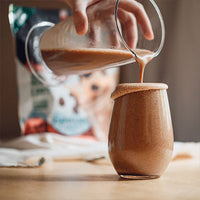 Pour the blended coffee in the glass.
Step 4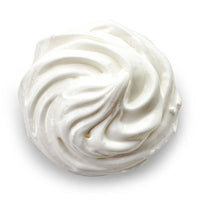 Top with whipped cream & sprinkle some smashed Oreo on top. Enjoy!
Nutrition value*
*The amount of calories is estimative. It may vary due to brands of products used.
SHOP MR PROTEIN COFFEE
Ingredients List
Makes for one serving.
Feel free to experiment with the ratio depending on the brand of coffee and type of sweetener you use.
1 scoop
MR Protein Coffee Mocha Latte (other flavors also acceptable)
5oz
water or milk of your choice
Toppings
Chocolate topping
Vegan, low-fat whipped cream
1 smashed Oreo cookie