Maine Roast healthy recipes
Black Forest Protein Shake
About the recipe
The mysterious Black Forest flavor – done Maine Roast style! It borrows deep red from frozen tart cherries, black from rich dark chocolate & its delicate creaminess from Protein Coffee. A gourmet protein drink for the diet-conscious dessert lover.
Step 1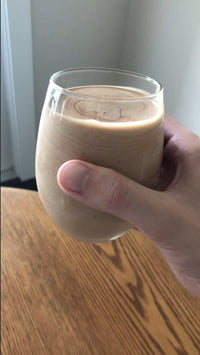 Mix together the Protein Coffee, almond milk, ice cubes, banana & cherries.
Step 2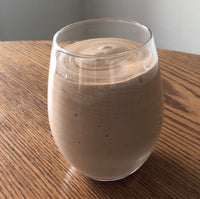 Blend it till smooth. Pour in a glass.
Step 3
(Optional) Decorate with a cherry on top
Nutrition value*
*The amount of calories is estimative. It may vary due to brands of products used.
SHOP MR PROTEIN COFFEE
Ingredients List
Makes for one serving.
Feel free to experiment with the ratio depending on the brand of coffee and type of sweetener you use.
1 scoop
MR Mocha Latte Protein Coffee
Toppings
handful of frozen cherries