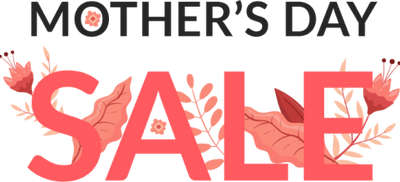 Many ways to say 'Thank You Mom'.
None taste as good as Protein Coffee.

ONLY NOW:
Get on the Maine Roast VIP list & access exclusive, members-only offers!

Be the first to get special giveaways, deals & discounts.
Don't Miss Our Mother's Day Discount:
25% OFF only on May 9th!
This is a limited-time invitation. Enter the list now.
*If you can't see the signup form, please disable your ad blocker